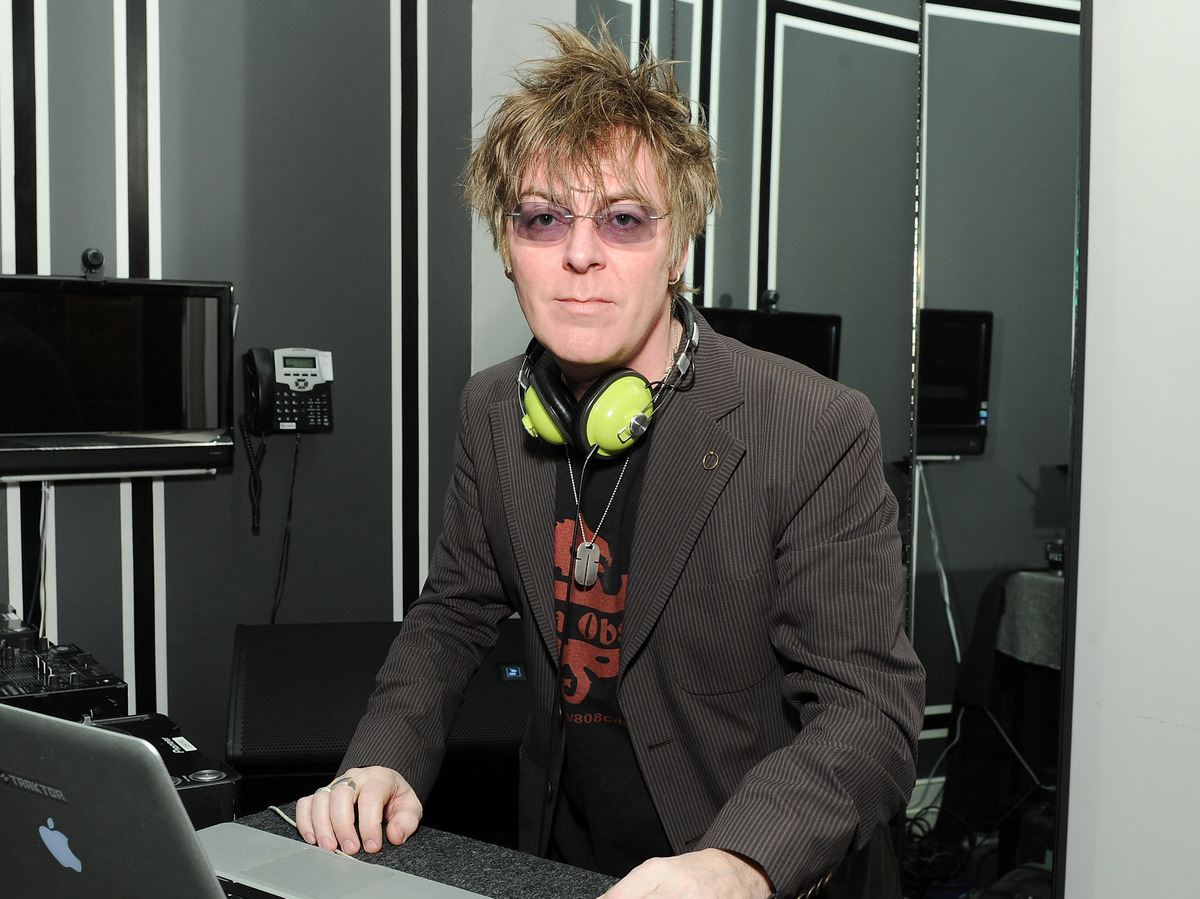 Craig Barritt/Getty Pictures para The Glenlivet
Andy Rourke, cuya interpretación fluida del bajo ayudó a The Smiths a remontar sus raíces en Manchester, Inglaterra, para convertirse en una banda de indie rock influyente y querida, falleció a los 59 años.
Rourke había estado enfermo de cáncer de páncreas, dijo el guitarrista de los Smiths, Johnny Marr, al anunciar la noticia.
"Andy siempre será recordado", Marr dijo a través de Instagram"como un alma amable y hermosa por todos los que lo conocieron, y como un músico supremamente dotado por las personas que aman la música".
Sobre las grabaciones de The Smiths en la década de 1980, Marr dijo: "Andy reinventó lo que es ser un bajista".
Rourke realizó una especie de alquimia en sus partes de bajo, elaborando líneas propulsoras que rebosaban melodía, una contraparte chic de las guitarras tintineantes de Marr y la voz de Morrissey. Si te perdiste tratando de seguir alguno de los últimos, siempre puedes contar con el primero para llevarte a casa.
"Andy y yo nos conocimos en la escuela en 1975. Éramos los mejores amigos, íbamos juntos a todas partes", dijo Marr al anunciar la muerte de Rourke.
A los 15 años, dijo Marr, se mudó con Rourke. Los dos amigos tocaron juntos en algunas bandas en el área de Manchester, antes de escribir su legado musical con Morrissey y el baterista Mike Joyce en The Smiths.
"Andy y yo pasamos todo nuestro tiempo estudiando música, divirtiéndonos y trabajando para convertirnos en los mejores músicos que podríamos ser", dijo Marr.
Fue "un privilegio absoluto" ver a Rourke tocar el bajo, dijo.
"Bien hecho Andy. Te extrañaremos hermano", agregó Marr.